Contact us directly or fill out the form below. We look forward to talking with you about your project. 
Do you need a quote or a quick budgetary estimate? Call or email Sarah Oswald or use our convenient RFQ form. If including a CAD model, please use SOLIDWORKS compatible file types such as STEP, STP, IGES. 
Address:
LA Aluminum Casting Company
1906 W. Miles Ave.
Hayden, Idaho 83835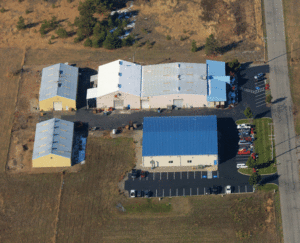 You may also fax your RFQ to the LA Aluminum Sales Dept. at:
Fax: (208) 772-9148