LA Aluminum has been manufacturing quality aluminum vehicle castings since 1962.
From diesel truck intake manifolds to motorcycle air cooled cylinders to high performance carburetor spacer plates to off-road differential housing and water pump housings, we have extensive permanent aluminum mold casting experience in the automotive industry.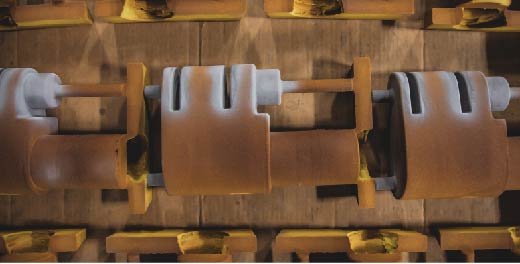 Some designs call for the use of steel or sand shell cores to hold inner dimensions. LA Aluminum is an excellent choice for working with complex shell core designs.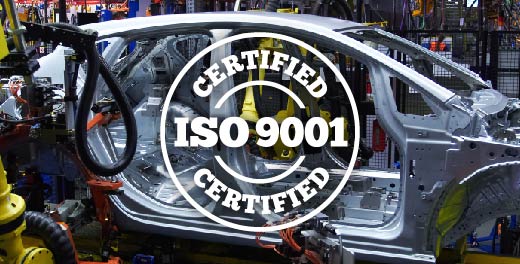 99.6% On-Time Delivery
Excellent customer service
Casting specialists since 1947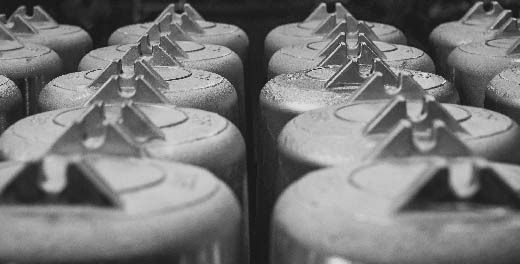 Permanent mold casting is the ideal solution for increased production rates at reduced cost. Let LA Aluminum share their nearly seven decades of casting expertise and add value to your business. 
Aluminum Automotive Casting Examples
Talk to one of our permanent mold casting specialists for further details.