Here at LA Aluminum we have been producing aluminum castings for military applications for more than 60 years.
The castings provide strength, corrosion resistance, consistency, and meet current military specifications for commercial grade permanent mold castings.
Customized Aluminum Castings
Not only can we manufacture to your design specifications, we also offer an orderable product line for a variety of liquid collapsible storage container (also called bladders or flexible sheeting) and towable drum components. Our fill and drain fittings can be found on 3,000-210,000 gallon fuel and water tanks.
Call our sales department to order today! 208-772-3201 
CAGE: 06468 • DUNS: 071827216 • ISO CERTIFIED • SBA CERTIFIED • FAMILY OWNED & OPERATED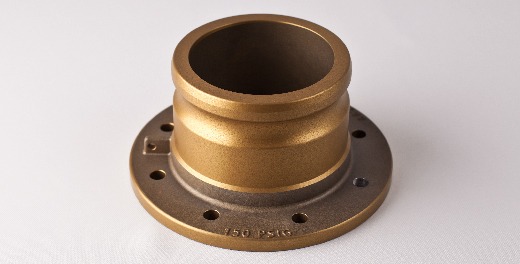 LA Aluminum's Uniquely Cast LAT and Access Plates
Eliminates welding
Eliminates Leak Paths & bolt wear points
Saves cost and assembly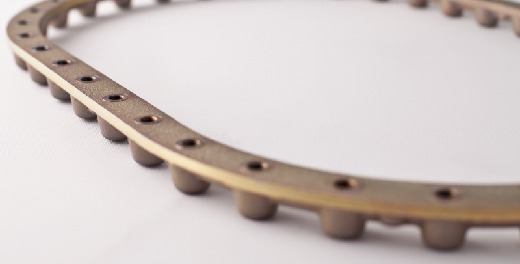 Our Unique Aluminum Cast Stainless Steel
Eliminate drilling and tapping
Superior strength
Save cost and machining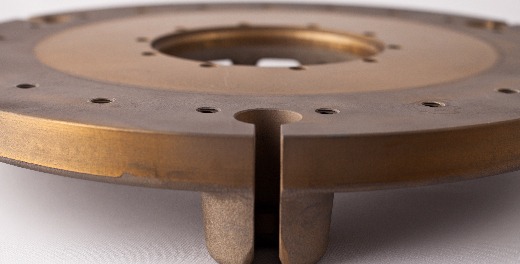 Single Source Mil Spec Finishing
Anodize, Chromate Conversion
Powder coat
Sand blast and bead blast
Bright dip
Aluminium Military Castings
LA Aluminum has our own product line, available without a minimum purchase.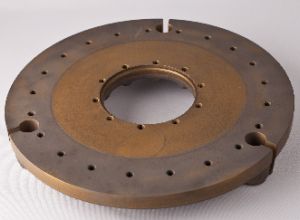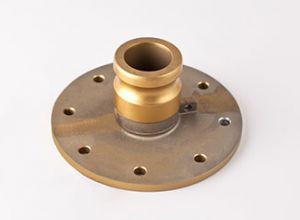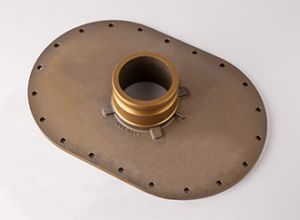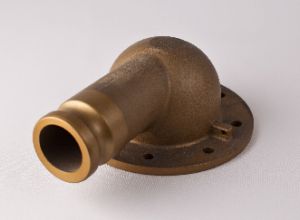 Talk to one of our permanent mold casting specialists for further details.