LA Aluminum can provide unique Fuel Cell Fittings with Cast-In Stainless Inserts

LA Aluminum's specialty is producing fuel cell fittings in a variety of sizes for air and ground industry applications. As a result, we have mastered the unique ability to cast stainless steel nut inserts into an aluminum casted part. Saving you valuable time and money that would otherwise require drilling and tapping of each insert. Additionally, we offer a variety of finishing options such as chromate conversion. 
LA Aluminum is an ISO 9001 Certified company. Furthermore, we also maintain an outstanding on-time delivery record.
Work with LA Aluminum Casting Company, your single source aluminum casting supplier. We're a one-stop shop!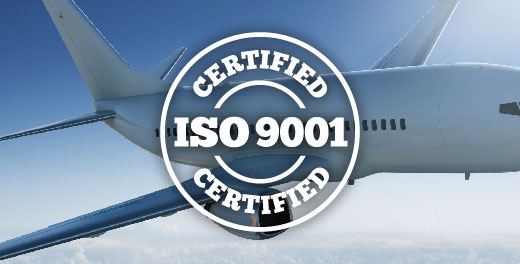 75 Years of Trusted Experience
99.6% On-Time Delivery
Excellence in customer service
Casting Specialists since 1947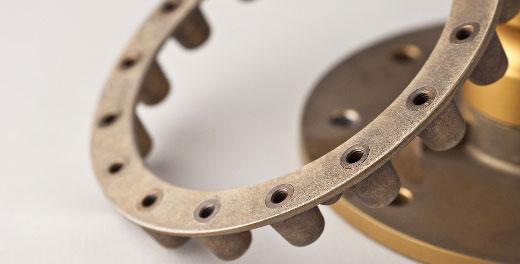 LA Aluminum's Unique Cast-in Stainless Steel Inserts
Eliminates drilling and tapping
Superior strength
Also saves cost and machining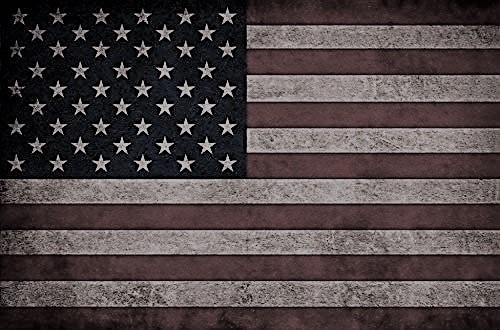 Single Source, Turn Key Solution
LA Aluminum Casting Company is your best solution for delivering a complete product. We offer design assistance, tooling, casting, machining. Additionally, we provide finishing options such as: anodize, chromate conversion, bright dip, sand blast, and powder coat. We also offer assembly and drop shipment.
Talk to one of our permanent mold casting specialists for further details.