From boat throttles to bilge water pumps LA Aluminum has your Marine casting solutions.
Our ISO 9001:2008 certification assures you that you're getting quality service, and our pressure testing options ensure that there will be no air loss when submerged. Call today to receive a free quote or request more info!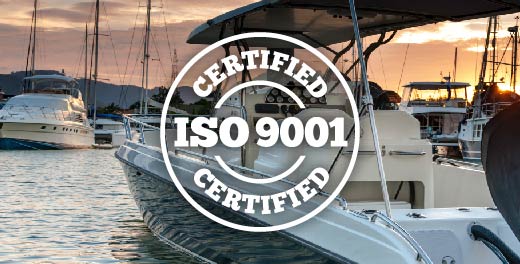 LA Aluminum understands delivering exceptional quality product consistently is vital to your success. That's why we're ISO 9001:2015 Certified and have built our culture around quality. Come experience the LA Aluminum difference!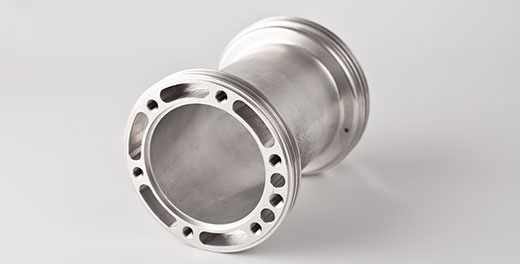 For parts used in air or water tight applications requiring critical sealing surfaces, LA Aluminum has extensive success with leak proof castings. We also offer in-house pressure testing and impregnation.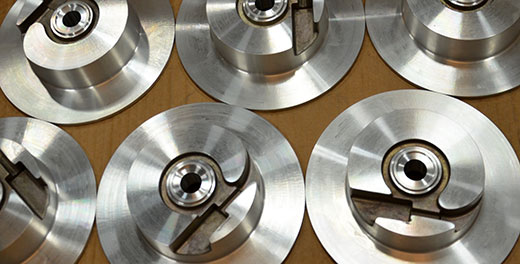 LA Aluminum Casting Company is your best choice for Single Source design assistance, tooling, casting, machining, anodize, chromate conversion, bright dip, sand/bead blast, powder coat and assembly. 
Talk to one of our permanent mold casting specialists for further details.