From raw castings to machined and powder coated product, LA Aluminum provides a single source for a number of the country's leading health care companies.
Dental and Medical companies often have strict product requirements such as tight tolerances and flawless powder coat finish. At LA Aluminum, we understand. As a result, we've developed our expertise to consistently deliver on our customer's specifications. Additionally, our standard for quality ensures you receive only the best.
We are committed to providing the highest level of quality, precision, and accuracy you can rely on.
In addition, LA Aluminum is pleased to announce our single source dental casting was featured in Metal Casting Design & Purchasing magazine!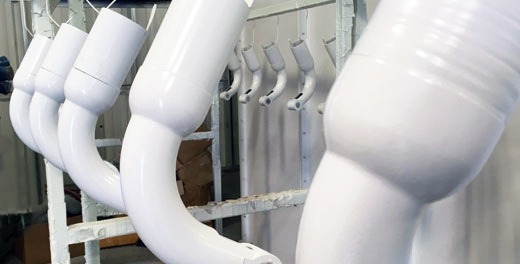 LA Aluminum's powder coating department has among the best quality ratings in the region. Additionally, we have two dedicated spray booths and two ovens to handle the powder coating demands of our varied clients.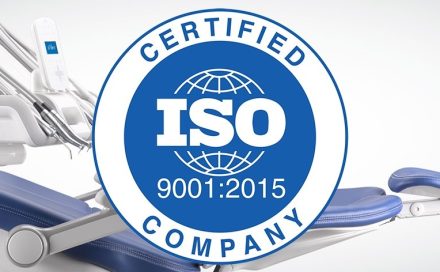 We understand delivering exceptional quality product consistently is vital to your success. As a result, we're ISO 9001 Certified and have built our culture around quality. Come experience the LA Aluminum difference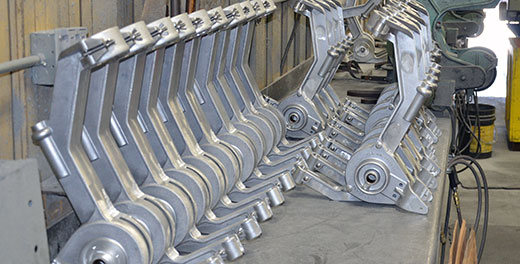 LA Aluminum Casting Company is your best solution for complete product delivery. In addition to design assistance, tooling, casting, machining, anodize, chromate conversion, bright dip, sand/bead blast, and powder coat, we also offer assembly and drop shipment.
Aluminum Dental and Medical Casting Examples
Talk to one of our permanent mold casting specialists for further details.