FINISHING, POWDER COAT, AND ASSEMBLY
LA Aluminum saves you additional time and money by doing the finishing work for you:
Deburring
Sanding
Grinding
Vibrating
Polishing 
As-cast
Anodize
Chromate Conversion
Powdercoat
Sand/Bead Blast
Bright Dip
Lettering, Trademark
We provide complete assembly as an additional service to improve your savings.
Ship us the additional components for your product and we will assemble and ship directly to your end user. 
Talk to one of our specialists with any questions you may have.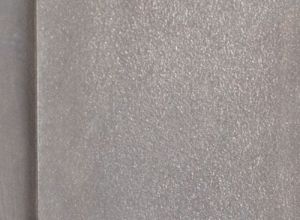 AS-CAST HEAT TREATED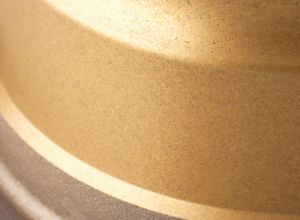 ANODIZE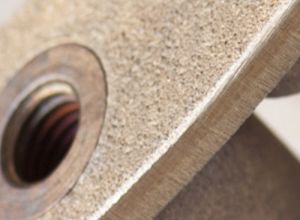 CHROMATE CONVERSION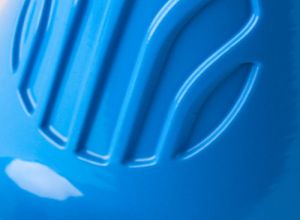 POWDER COAT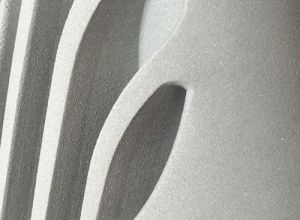 SAND BLAST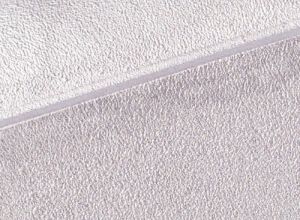 BRIGHT DIP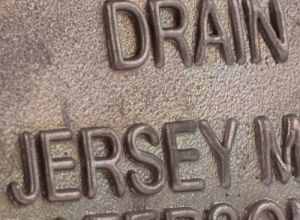 LETTERING